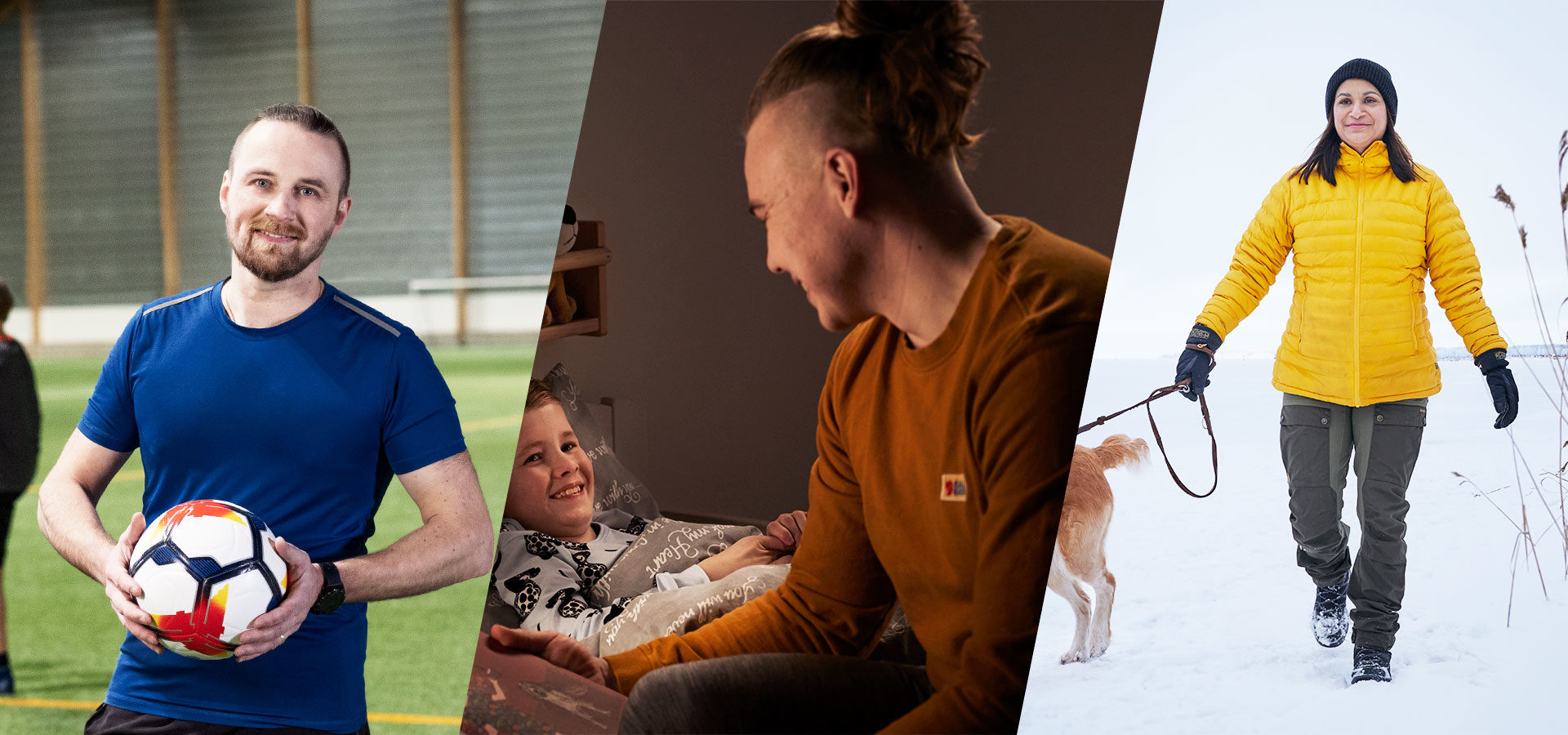 What makes a good everyday life?
We believe that a good life is composed of small everyday pearls of joy: It is steady income, reasonable living costs, and well-functioning welfare services. It is the ease of pursuing one's interests, having brilliant schools and safe early childhood education and care. We give every child and young person the opportunity to grow into their own person.
A good everyday life is also traveling effortlessly near and far. Everything important is close by in Kokkola, and if you're further away, it's easy to get here by car, train or plane.
Living
Kokkola has versatile, safe and comfortable alternatives to suit various living requirements. Where do you see yourself living? At the edge of a forest or with views over open fields – or do you prefer the scent of the sea or living in the bustle of the city centre? We have a horizon for everyone!
Hobbies & leisure
It easy to lead an active lifestyle in Kokkola that feels right to you, whether you're into sports, a consumer of culture, or enjoy spending your time in nature.
A distinctive and strong culture has emerged on the shores of Kokkola, a culture of creating and having new experiences that belong to everyone, to people of all ages. Music, theatre, film and manual skills come from strong traditions and continues to reach towards the future. We also nurture future musicians, artists and writers who play and practice all things imaginable.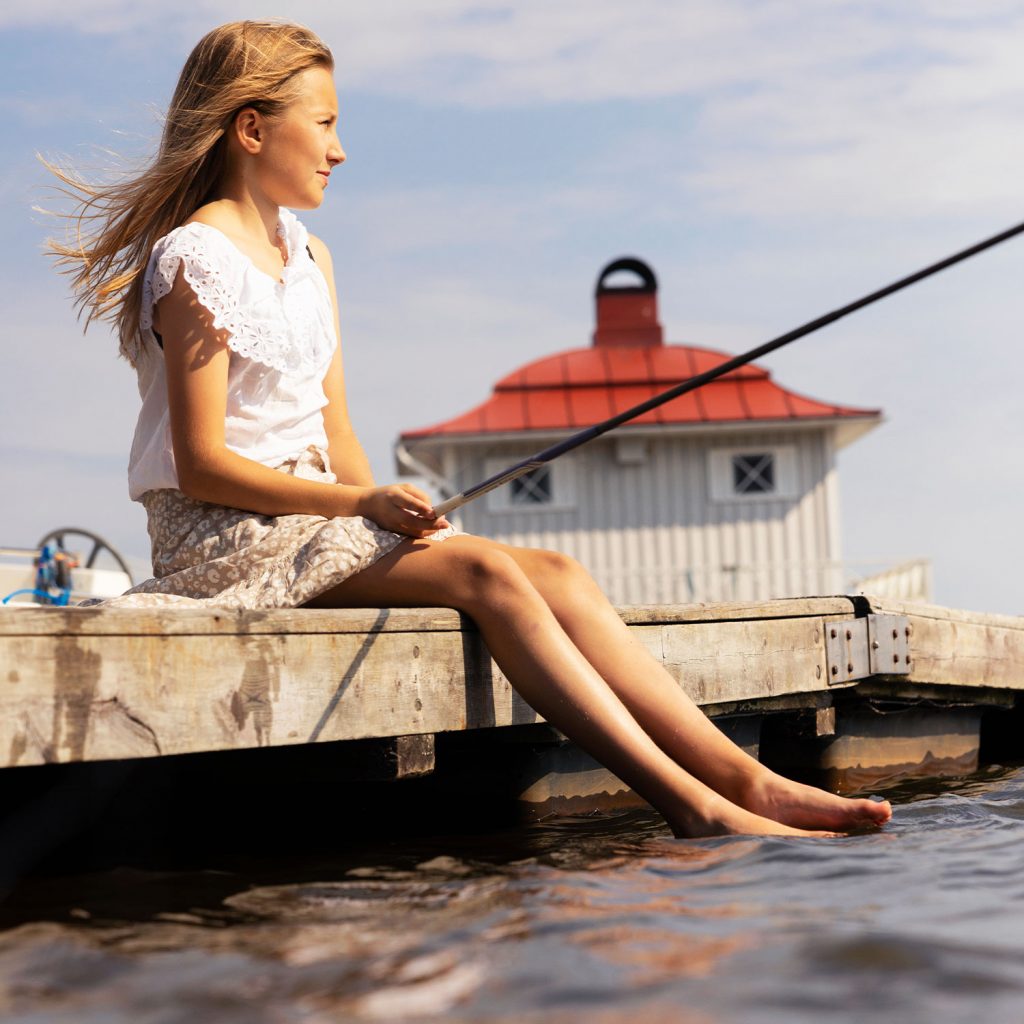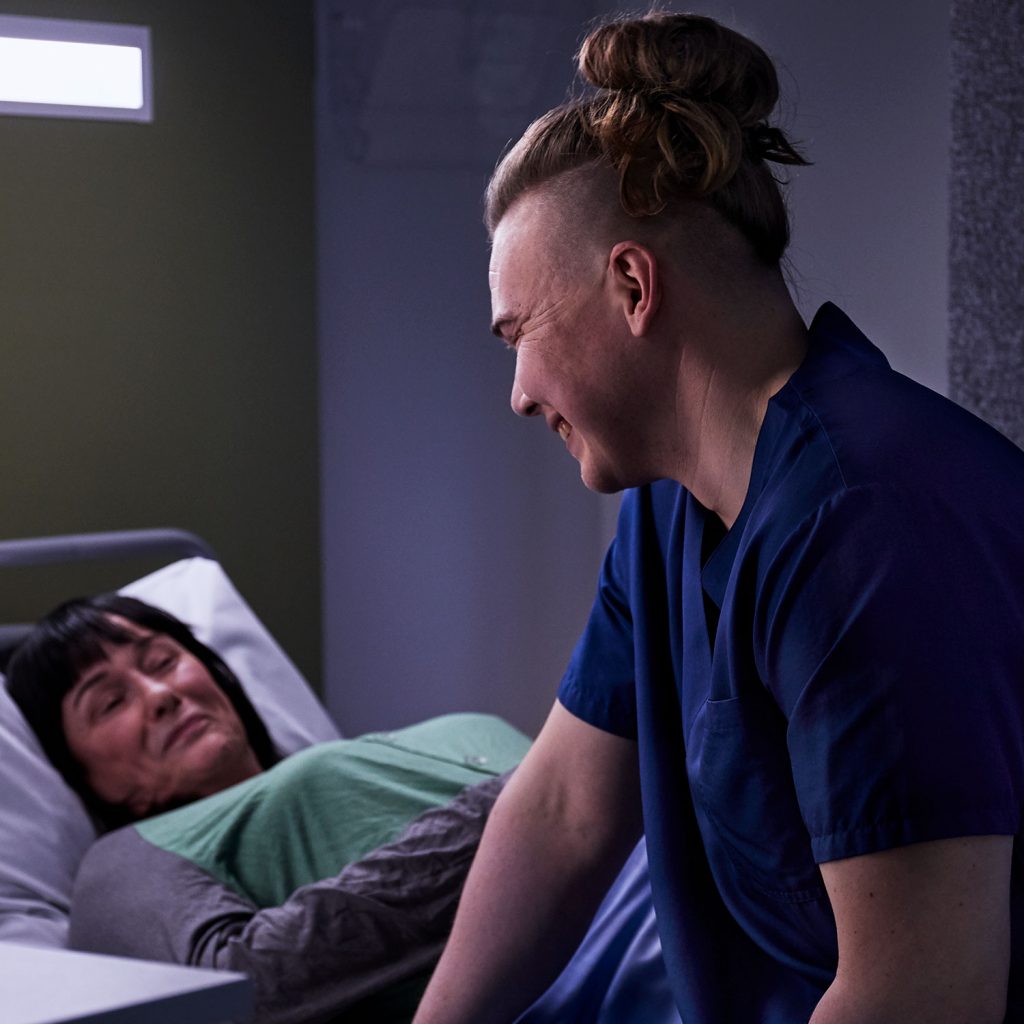 Welfare services
We take care of your wellbeing! The wellbeing services county of Central Ostrobothnia, Soite has approximately 4,000 professionals working in different roles, including the rescue services, basic services, our central hospital with accident and emergency care and, for example, the 24/7 paediatric emergency clinic. Soites vision is to be the best wellbeing services county in Finland.