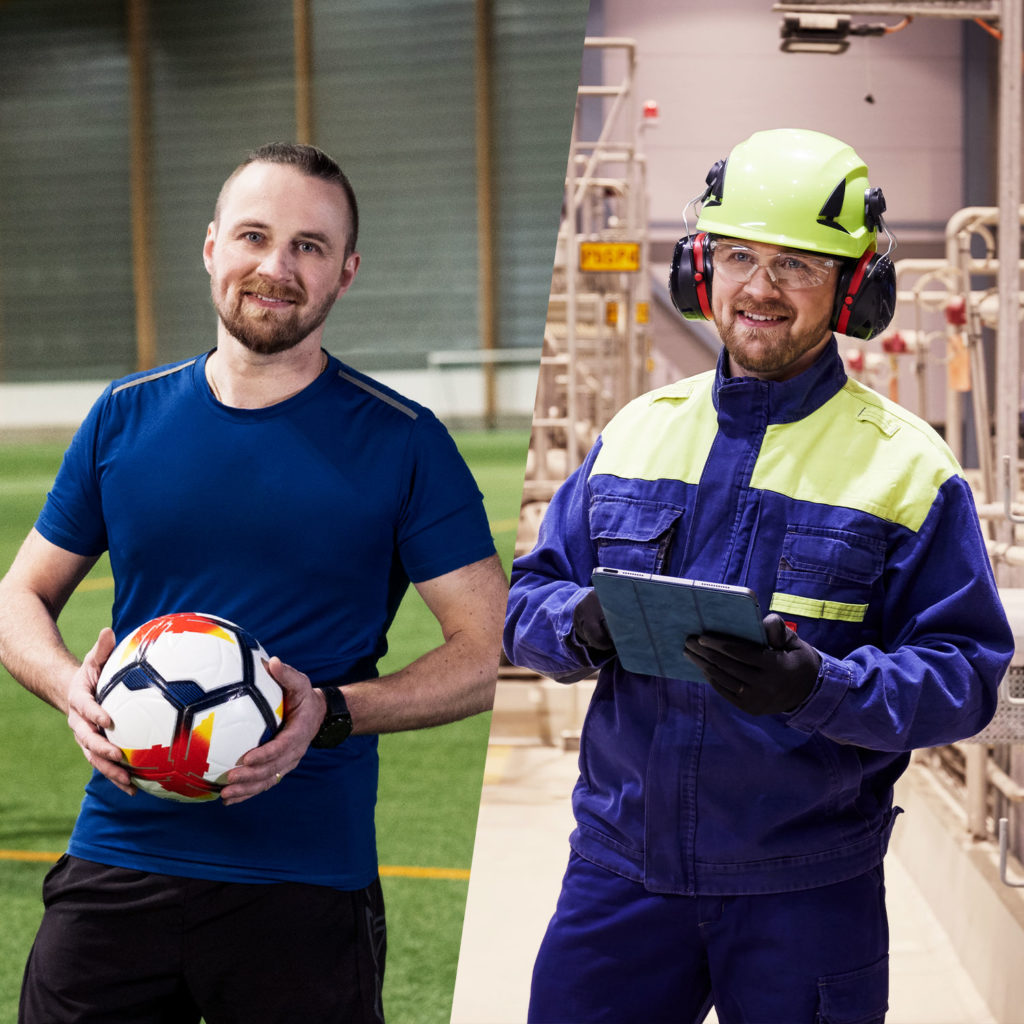 Work and life in Kokkola
Do you want a good job or a good life? We offer you both. Kokkola is thriving, and we have a wide variety of available jobs for different skills.
Effortless living and everyday life: feel the sea breeze on your face, warm rocks under your feet and rest your eyes on the horizon.
Come and experience it for yourself and become enthralled! This page will give you more insight on life, work and opportunities in Kokkola.
Welcome to Kokkola!
Central Ostrobothnia is the smallest but spunkiest municipality in Ostrobothnia, it's seasoned with internationalism and bilingualism, communality and experience. Something that isn't small is our growing and forward-looking export industry, entrepreneurial traditions and modern businesses, distinctive and strong cultural life, as well as the great opportunities to pursue all your interests. It has always been easy for us to see beyond the end of our nose and welcome all newcomers.